Mobile service, computer diagnostics, repair of electronics and electrical problems, function coding, programming modules, navigation maps, retrofitting for BMW and Mini cars. BMW service partner.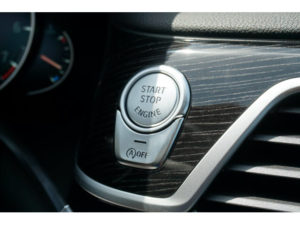 BMW Mini – START/STOP system deactivation
Are you tired of constantly switching off the start / stop system? It does not matter if you are doing it to save the starter, battery, turbocharger or other elements of the engine, or you simply do not like this system. I offer changing one setting in the car and the system will remember the last setting. When you turn off the system, restarting the engine will not turn it on. You decide when to turn on again.
The whole operation takes a short time and involves connecting a diagnostic computer to the car. You do not lose the original warranty. There is no need to interfere in the car.